Our Latest News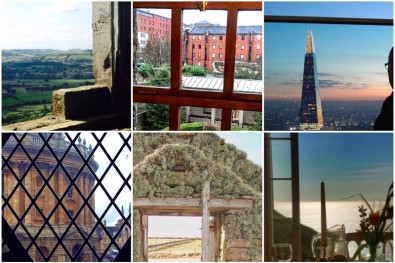 On Monday at 6pm, entries closed for our Window with a View competition. We received so many eye-catching entries - can you guess the location of any of these windows?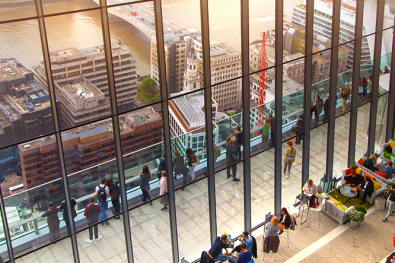 Meet our expert Window with a View judging panel who will select the four best entries from each area of the UK.
By using a Glass and Glazing Federation (GGF) Member Company, you are dealing with the elite companies in the industry – established, trusted companies, working to the highest professional standards and installing high quality products as well as guaranteeing you the unrivalled GGF Consumer protection.