Our Latest News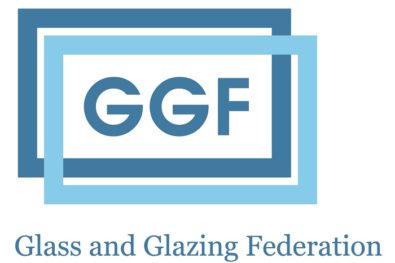 In 2017 the GGF celebrates 40 years of representing companies that make, supply or fit glass and glazing related products in the UK.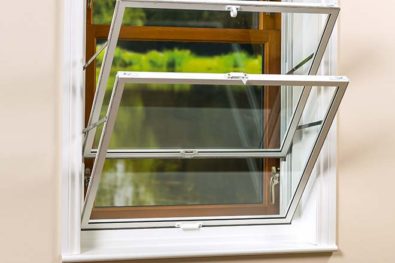 Secondary glazing can provide a cost effective and efficient way of improving the heat retention, sound reduction and security of your windows.
By using a Glass and Glazing Federation (GGF) Member Company, you are dealing with the elite companies in the industry – established, trusted companies, working to the highest professional standards and installing high quality products as well as guaranteeing you the unrivalled GGF Consumer protection.