Our Latest News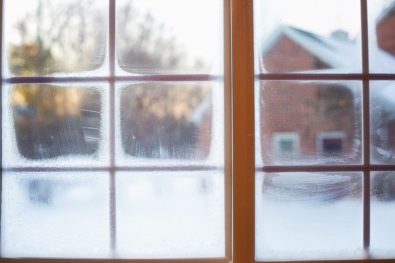 Prepare your home, stay warm and think about how you can improve your energy efficiency this winter, including through the benefits of modern glazing.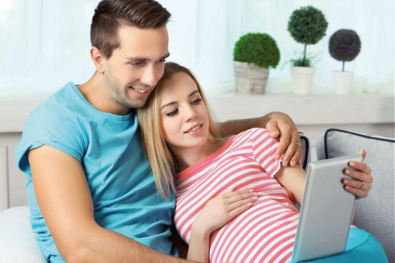 A recent news story has provided an important reminder to glazing installation companies that vulnerable customers must be treated sensitively and with care - guidance which is an important part of the GGF Consumer Code of Practice.
By using a Glass and Glazing Federation (GGF) Member Company, you are dealing with the elite companies in the industry – established, trusted companies, working to the highest professional standards and installing high quality products as well as guaranteeing you the unrivalled GGF Consumer protection.