GGF Energy Savings Calculator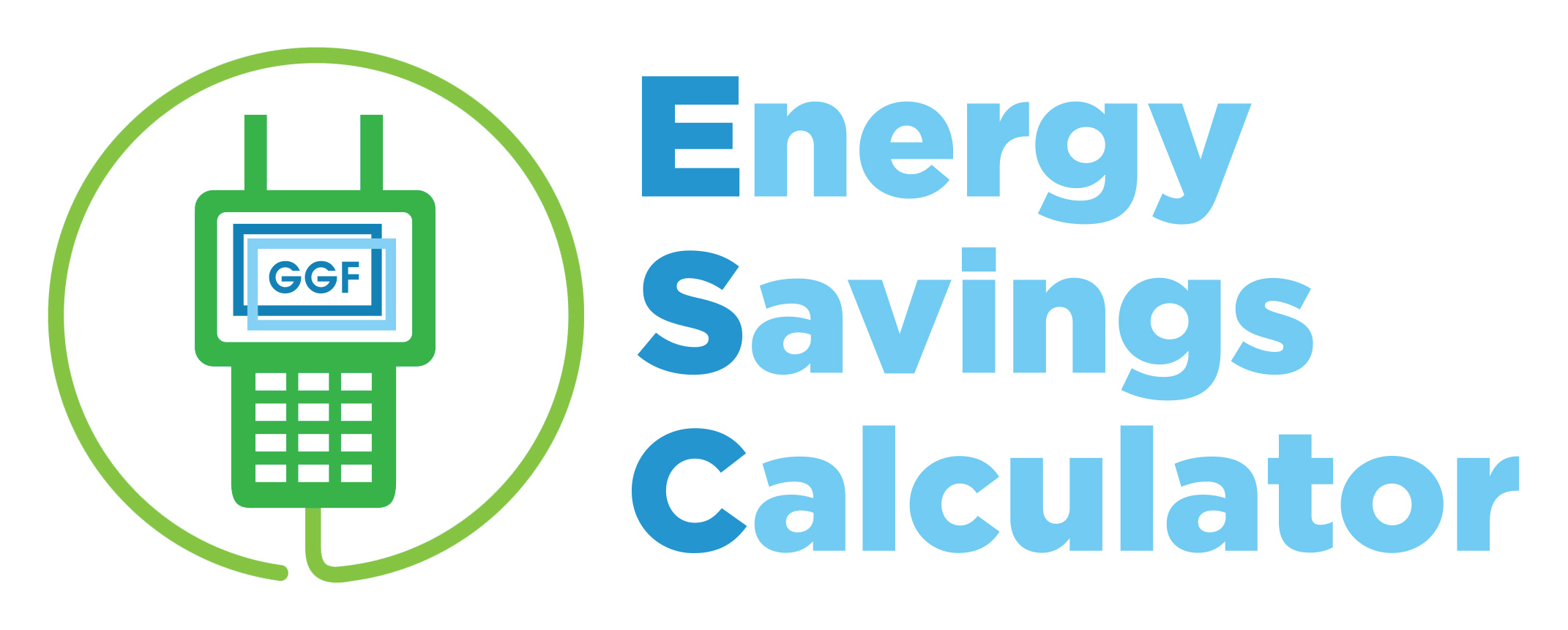 Discover what you could save: GGF Energy Savings Calculator
Energy-efficient windows can help to reduce your home's energy usage and save you money on power bills for years to come.
Use the GGF Energy Savings Calculator to calculate how much you could save by installing energy-efficient window systems in your home.
How the calculator works
The GGF Energy Savings Calculator works out to what extent installing energy-efficient windows could reduce your CO2 emissions, carbon usage and energy costs annually.

It does this by taking into account the energy efficiency of your current windows, the energy rating of your proposed replacement windows, as well as important details like the type of home you live in and your heating fuel.
You can also enter what you expect to spend on replacing your windows into the calculator, in order to find out how long it would take you to recoup your investment in the form of energy savings.
Performing several calculations while adjusting one or more of these variables will help you develop an understanding of how different scenarios could affect your energy and cost savings in years to come.
Important things to note

The GGF Energy Savings Calculator can only provide an estimate of the potential savings you could make in terms of CO2 emissions, carbon usage and energy costs as a result of installing energy-efficient window systems.
Window size calculations

It isn't necessary to go out and measure the dimensions of every window in your home before using the calculator. Simply select Typical window sizes to use the typical overall window area for your type of dwelling.
However, for more accurate results you can enter your window measurements manually by selecting Input window sizes.
Calculator assumptions
The calculator assumes that the homeowner has taken all other reasonable measures to optimise the energy efficiency of the dwelling, (such as cavity wall insulation, loft insulation and an energy-efficient heating system).
For a more accurate guide tailored to your home and circumstances, we recommend contacting a GGF Member company near you.