Energy efficiency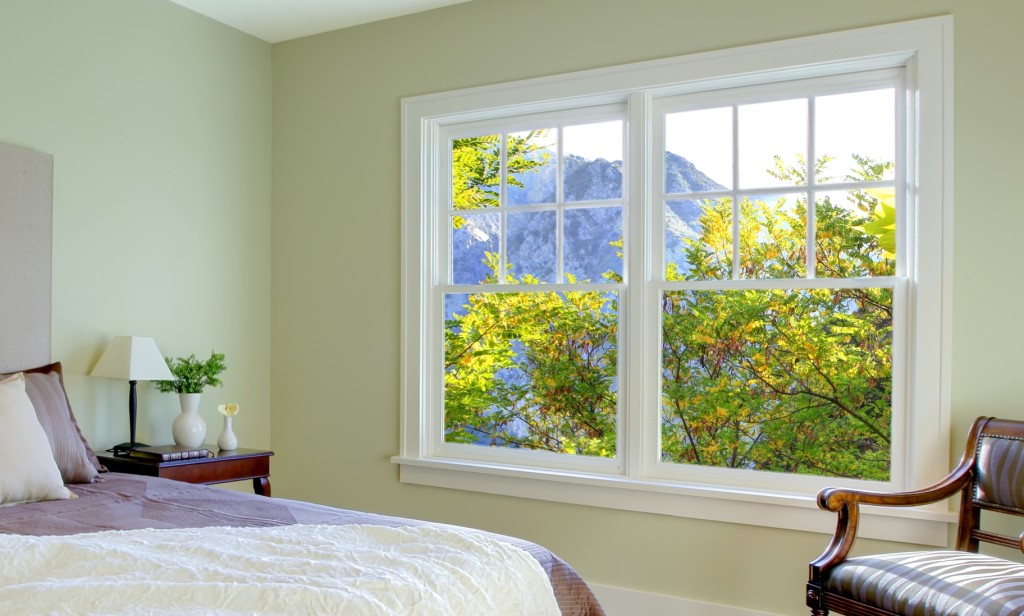 If you want to increase your home's energy efficiency, improve your lifestyle, save on fuel bills and help the environment, installing energy-efficient windows is a must.
Modern energy-efficient glazing
Double or single glazing that is more than 15 years old is not as energy efficient as modern glazing. In the last 10-15 years advanced technological innovation has seen energy-efficient glazing significantly develop with the introduction of:
Energy Savings Calculator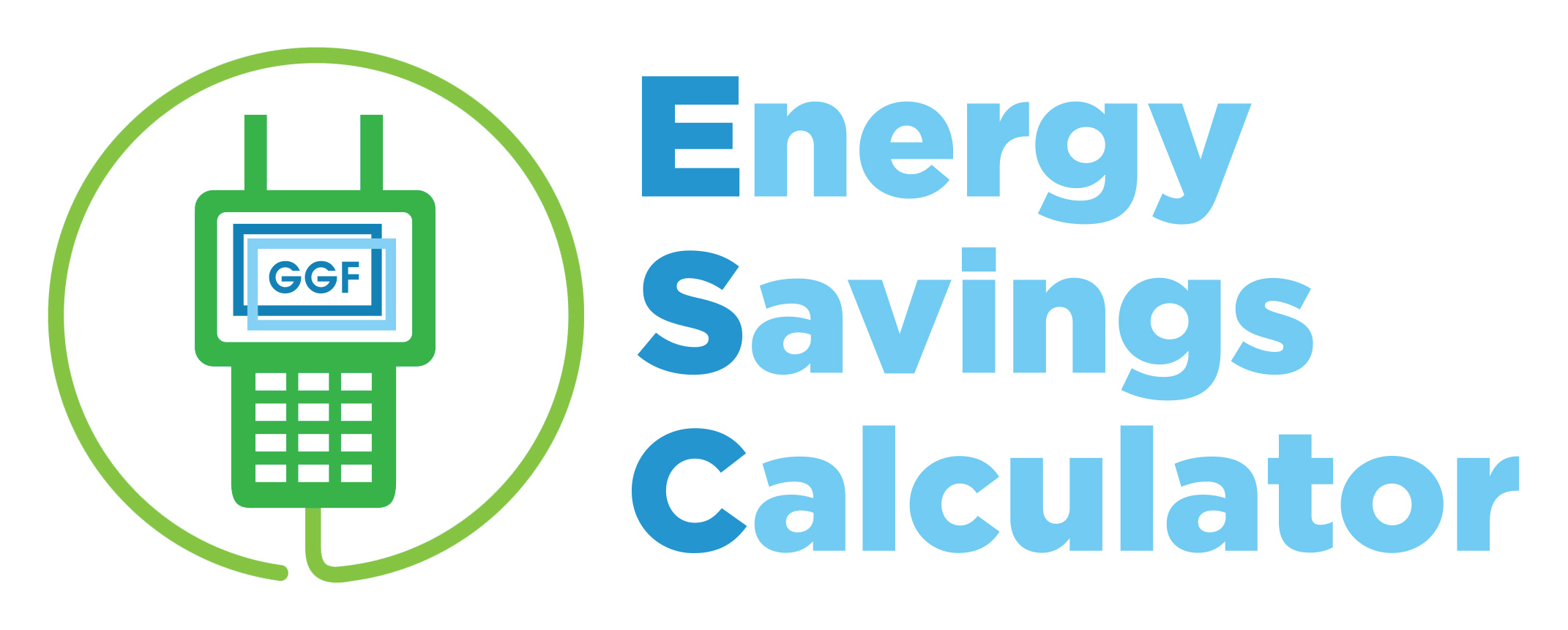 Want to know how much you could save by installing energy-efficient windows in your home? Use the GGF Energy Savings Calculator to calculate your potential energy and carbon savings in a matter of minutes.
Find out more about the calculator, how it works and tips for getting more accurate results on the main Energy Savings Calculator page.