Sound ideas – how to reduce noise and improve your home's acoustics
One of the most useful functions of glass is its ability to reduce the levels of noise entering your house – particularly useful if you live in a city centre, near a school, building works/factory, or a busy road. Investing in glass that blocks out noise from the outside world is fantastic for your general wellbeing – allowing you to get a good night's sleep and making you less exposed to excessive noise in general. Not only this, but it can also increase the value of your property – an added bonus!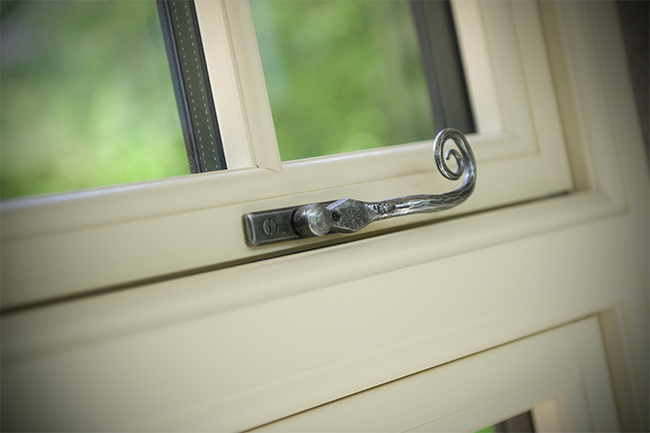 In this section, you can read about how the products you choose can impact noise levels in your home and, as a result, create a calm, tranquil and healthier living space.
Articles: