Making your home safe and secure
Glass and glazing literally provides a window into our homes. While this has many benefits, if the right glass isn't used in the right situation then it can compromise your safety and security. So, this section will feature articles and case studies showing you how you can use products such as toughened glass to add an extra level of security to your home. Or how you can use laminated glass for safety and also how you can achieve greater privacy in an otherwise none-private area by using frosted or tinted glass.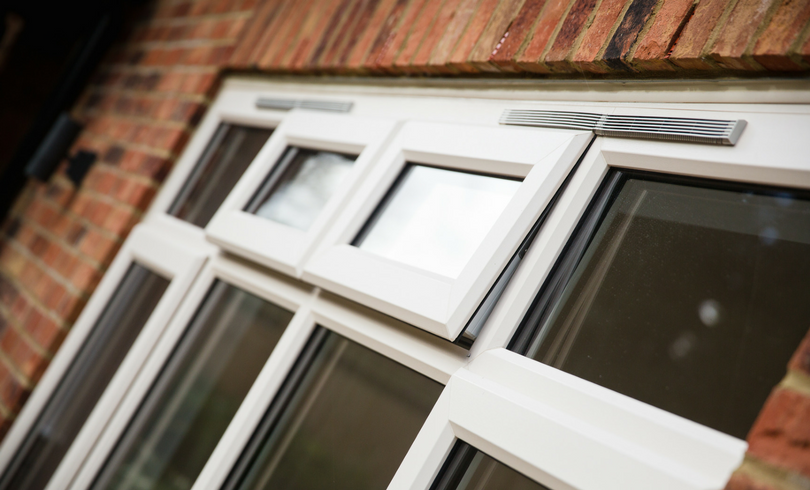 If making you home safe and secure is your priority then this area of the Think Glass hub is perfect for you. We know how important safety and security is in making a house feel like a home, so read on to find out more.
Articles: